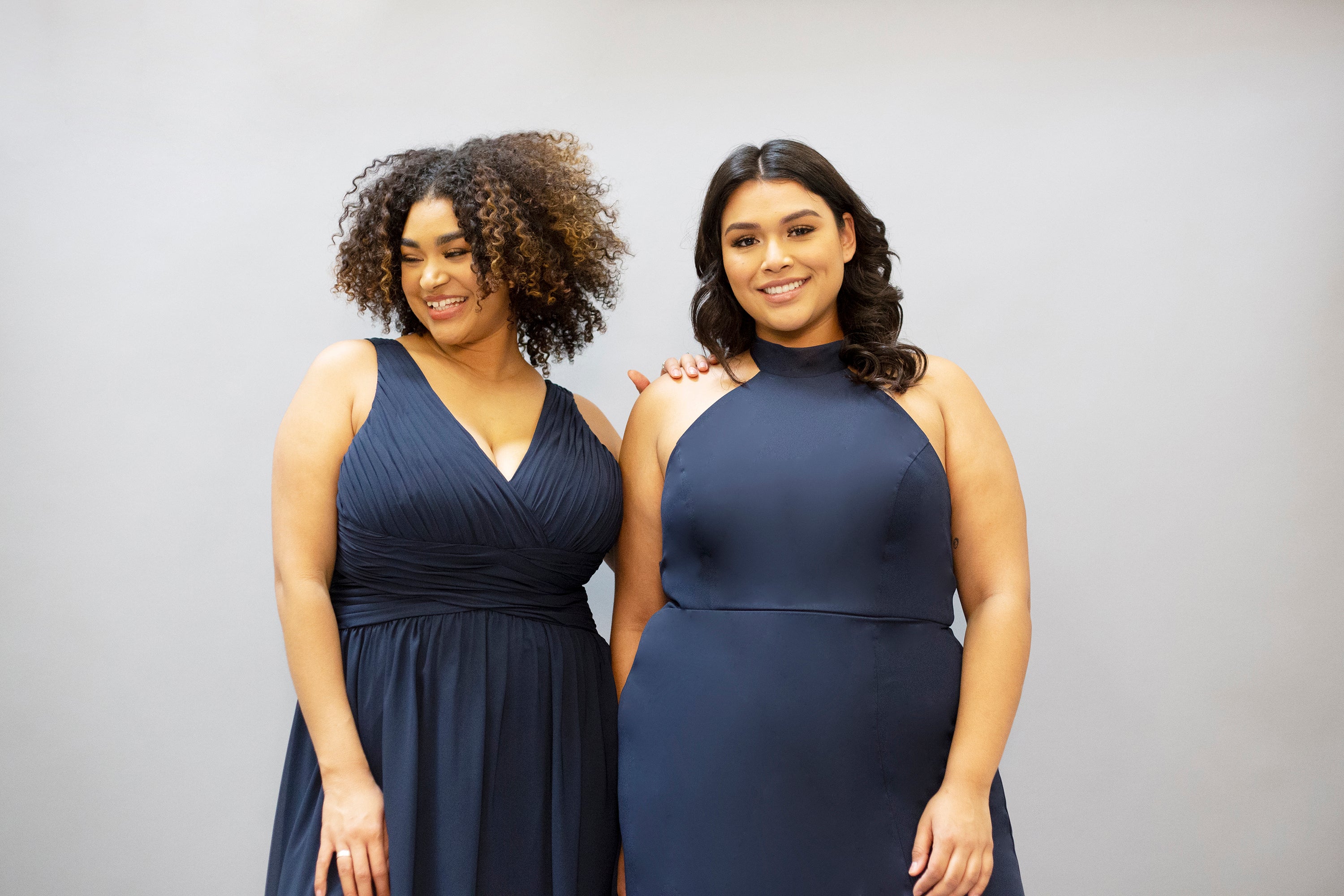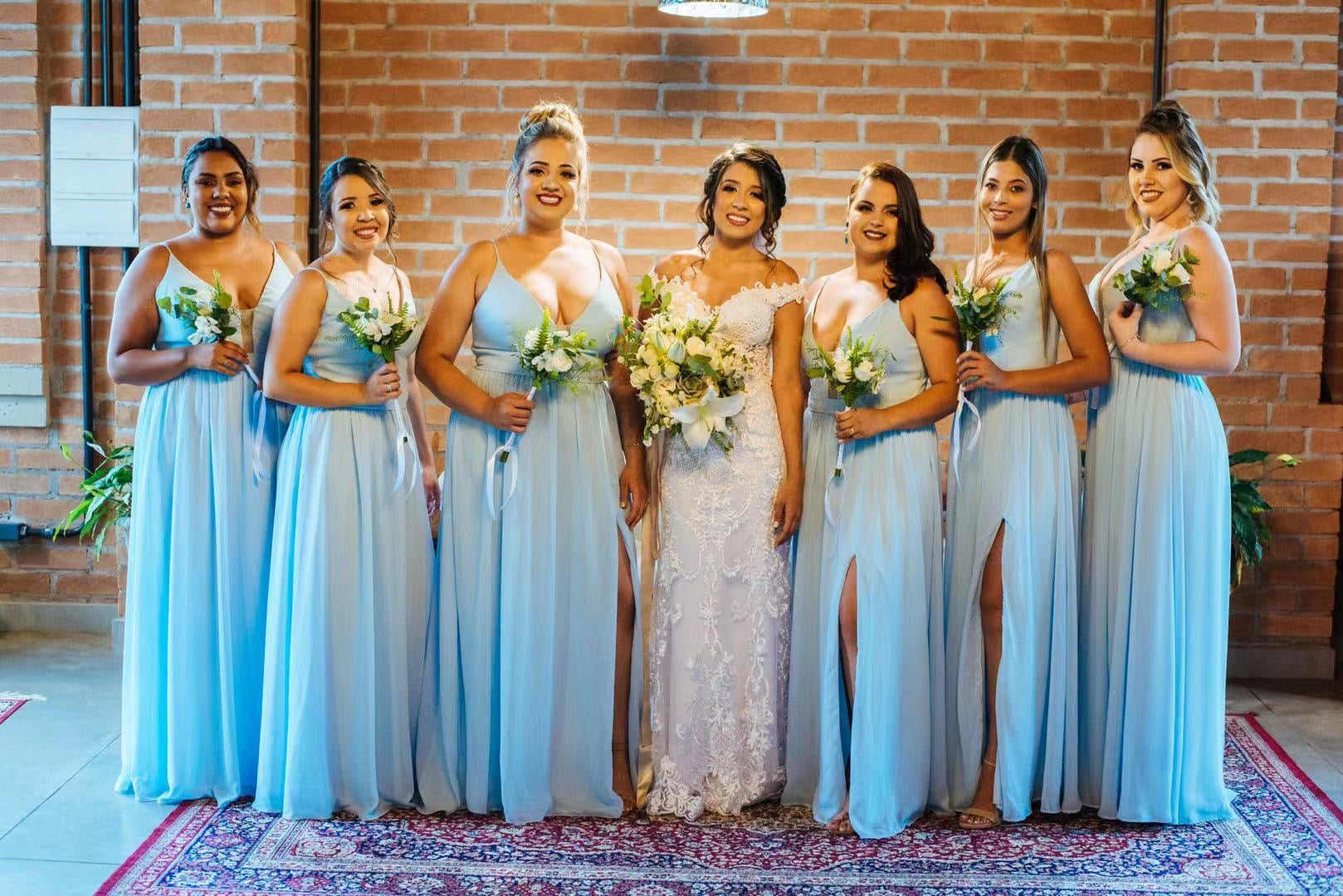 Your Ultimate Bridesmaid Photo Checklist
Yes, hiring a wedding photographer is a must. You are likely to have scrolled through tens of hundreds of wedding photos on Instagram, especially if you are newly engaged or getting close to the we...
Meet Our May Collection: Part 1
We've just released Part 2 of our 2021 Collection on Monday and we could not wait to introduce all the pieces in this collection to you one by one. This is a collection of many "firsts" for us here...
5 Ways to De-Stress Before The Big Day
The big day is coming and your mind is probably filled with so many emotions: anticipation, excitement, nervousness, and just a tiny bit of stress. Don't worry, it's totally normal to feel stressed...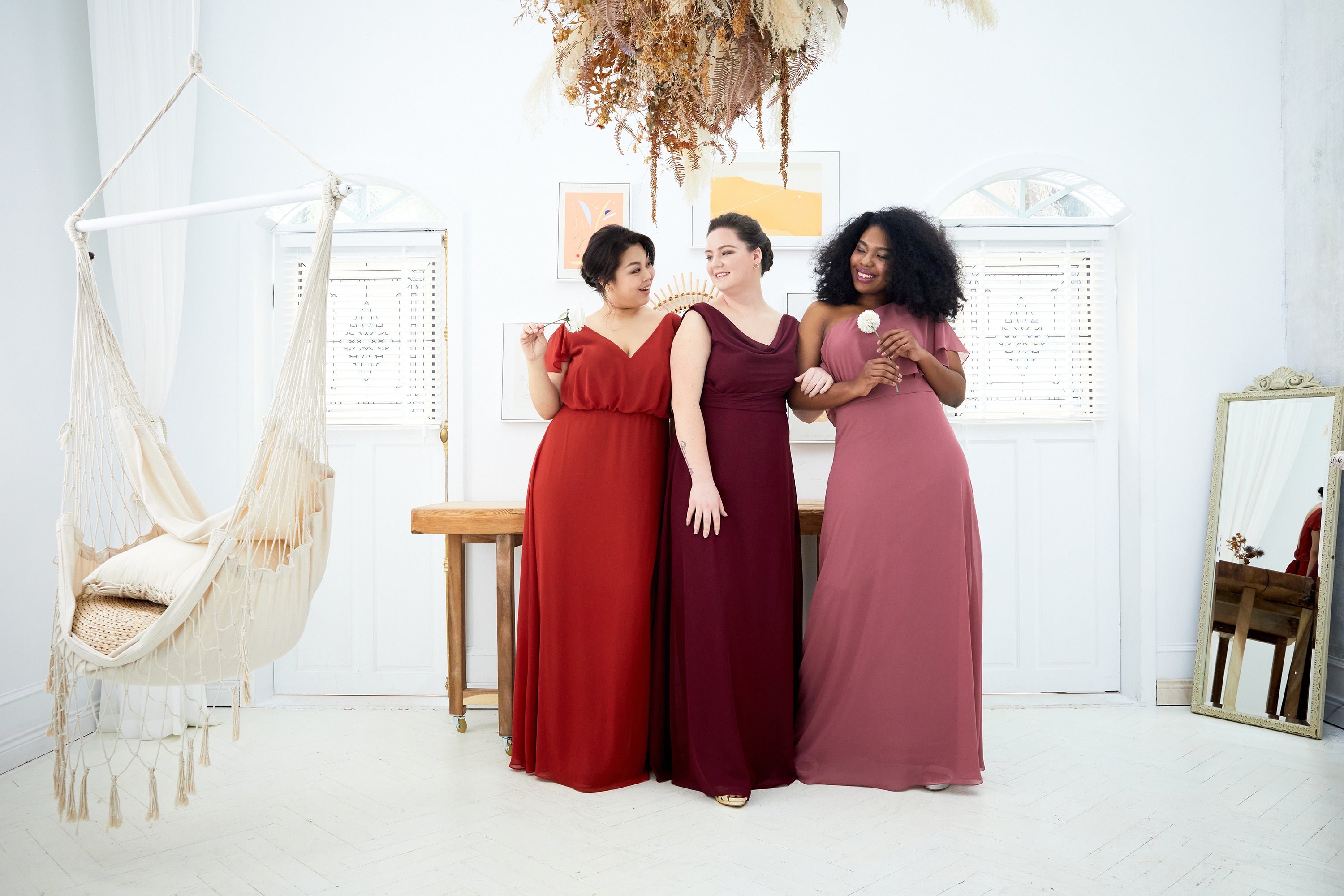 Fall 2021 Color Palette For Every Bride
After a tumultuous year of staying at home and postponing weddings, it seems like we are finally back on track to proper wedding planning -  fall brides, we're looking at ya! If you are planning fo...